Unakquired Magik
HEALTH & BEAUTY, ARTS & CRAFTS, HOME DECOR, DUNN
Your Neighborhood Metaphysical Dealer
Greetings from Your Neighborhood Metaphysical Dealer! Looking for Florida Water, Ancestor Money, Rose Quartz, Sage Sticks, and more? You've come to the right place! Unakquired Magik is here to help with your spiritual journey!
Featuring our newest Soapstone Bowl with Palo Santo, Yerba Santa Wand, & a Rose Petal Smudge Stick. New sizes on Florida Water. Now carrying Copper Smudge Bowls in 7 Chakra, Tree of Life, & Hammered styles.
🌐 Geo Tag: Dunn / Statewide
🥇 Best Contact Method: Email
👥 Key Contact: Rebecca
📧 Email
💻 Website
🐥 Twitter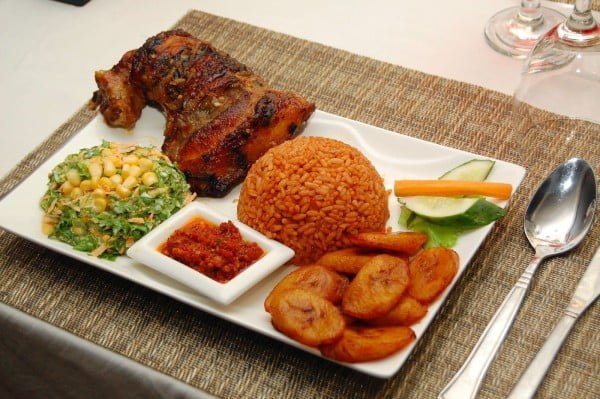 #BlackDollarNC
#BlackDollarNC is an online directory of Black-owned or operated businesses - with a focus on those located in the state of North Carolina.
See Page Issues?
businesses recently added to #BlackDollarNC